Jennifer Lopez
and Marc Anthony have launched a new clothing and accessories line for Kohl's. The items will be in stores in 2011.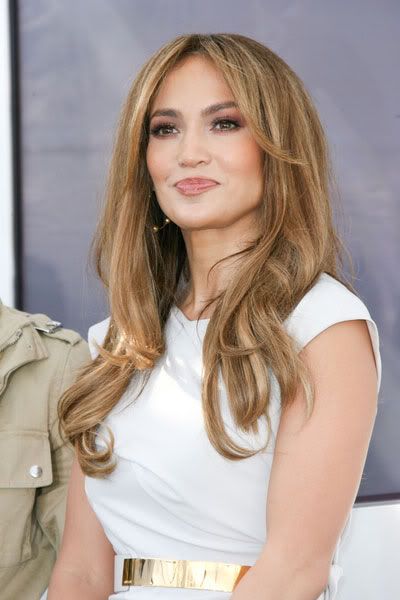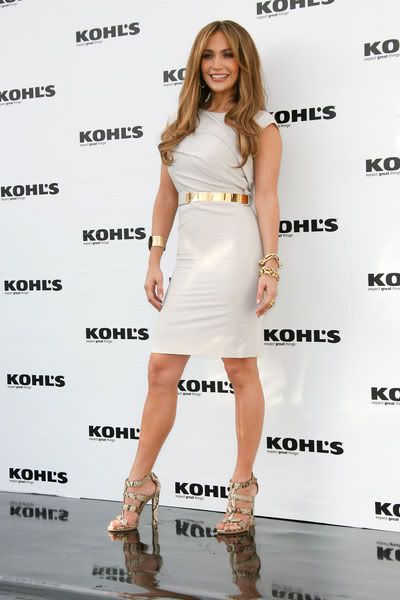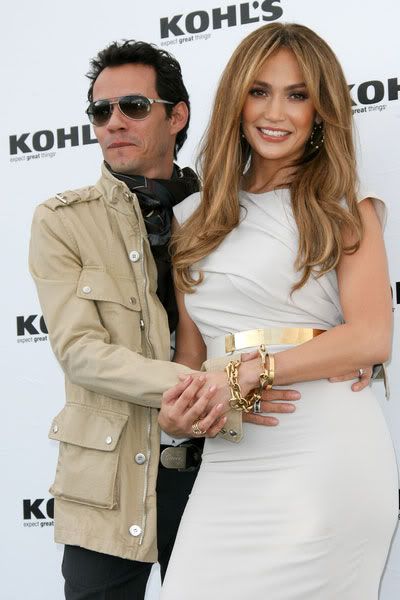 What do you think about this post? Please leave your feedback and...
If you like my posts please Subscribes us by email, follow us on Twitter and join us on Facebook.
More Cool Posts:-